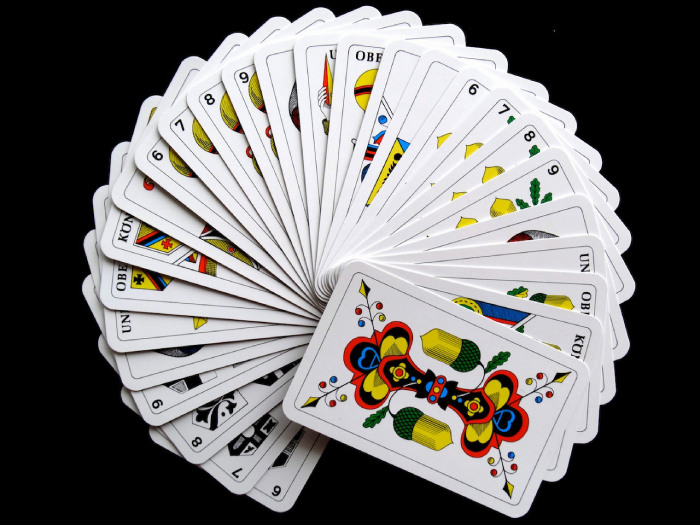 Our software can be called universal due to its wide functionality, which includes the following features.
The ideal ecology of the poker room
We responsibly declare that the software product developed by our team is able to create an atmosphere as close as possible to a land-based casino and offer players an unprecedented and realistic poker room ecology for the gaming process.
CRM module and affiliate system
The presence of a customer retention module and an affiliate system increase the attractiveness of the crypto poker software and increase the income of your business.
Customizable poker background, tables, betting slider and deck
Our crypto poker software comes with all the game configurations you need, including a customizable background, poker tables, deck, betting slider and more.
Multi-Platform Compatibility
One of the strengths of the crypto poker software product is its easy compatibility with various platforms, including the web, desktop computers, mobile devices, etc. Users get additional convenience
Random number generator
In order to improve the reliability and fairness of our crypto poker software, it supports a random number generator, which ensures the fairness of the game on the platform.
Exciting gameplay challenges
High-quality graphics and exciting game challenges give them a sense of excitement and a spirit of competition that fuels the desire to stay in the game for as long as possible. And it's all thanks to our crypto poker gaming software.
Multi-currency support
The software, which supports various types of fiat and digital currencies, makes online casino games accessible and is an ideal solution for all players.
Each user has the opportunity to place bets in any currency of their choice, including virtual coins received by blockchain technology.
Leaderboard
Such blocks in our crypto poker software are designed to display results, points, winner names in special tables, as well as to compare points and other important game statistics.
Loyalty programs
Our crypto poker software has an integration with the Refer and Earn module, which helps increase your platform's user retention rate by offering attractive bonuses recommended by the software to loyal players.
Availability of back office administrator module
In our crypto poker software, we have provided a back office administration module for easy monitoring and efficient management of various gaming operations, including:
Game management;
Player management;
Transaction management;
Team management;
Game monitoring;
Unlock achievements.
In addition, players on your online casino platform have the opportunity to unlock their achievements on their own and receive special symbols in the form of badges to increase their confidence and enhance the gaming spirit.