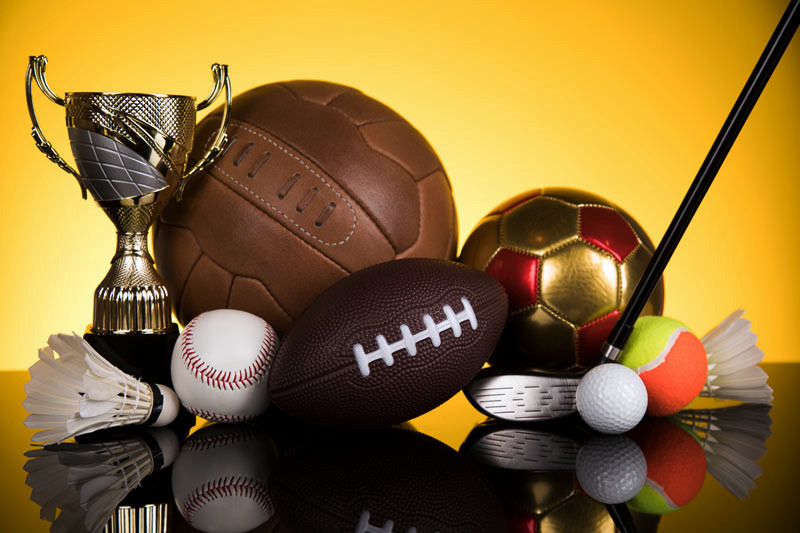 I want to hire slot machine software developers to fix bugs in a small project. Tell me, ideas for a better interaction model?
Our company provides customers with comprehensive services for the development of software for slot machines, including small projects. Therefore, with us you can access the most appropriate interaction model for correcting errors.
What do I need to get a customized slot machine software solution and can your company help me with this?
Yes, our company's software products are a one-stop solution to meet your business needs. By involving our slot machine software developers in the development of your individual project, you have the opportunity to get a project ready to run, as well as customize your slot machines from scratch according to your requirements.
Can I test and analyze your slot machine developers before entering into a cooperation agreement with them?
Yes, you can, as the selection process for our slot machine software developer involves a simple test and interview with our professionals. This makes it possible for the client to understand whether they meet their requirements and expectations before ordering a software development service.
Do you provide additional features along with the slot machine software?
Our slot machine software development service has additional benefits, including RNG library integration, customizable token systems, crypto wallet integration, multiple payment gateway integration, back office support and so on.
I already have a team of game developers, however, I need a few more slot game developers to work with. Can I get help from your company.
Yes, our company's slot machine software developers can cooperate with other professional teams to best meet customer's needs and requirements for slot machine software.