Online casino software - Why is this a profitable investment
Gambling Market Sizes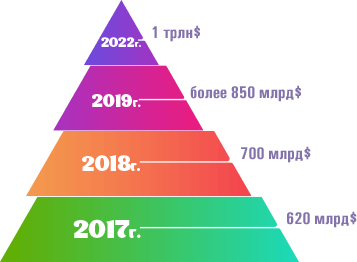 One trillion dollars by 2022, this amount of bets will be carried out players.
Experts of the analytical, consulting agency Juniper Research studied the dynamics of growth only legal markets, came to the conclusion that the volume of online gambling bets will reach $ 1 trillion by 2022.
In 2017, the volume of legal gambling service rates reached $ 620 billion.
In 2018, he broke the bar at $ 700 billion.
2022 promises more than $ 850 billion USD.
Growth is associated with innovation, development, and the spread of Internet technologies.
We want to note that this is the size of the market of "legal gambling". Given illegal gambling, these figures should be multiplied by 2-3 orders of magnitude.
South + North America, Africa, Some European countries, China, Asia, Arab countries, Japan, CIS, Australia – Here is a small list of territories where online gambling is prohibited, but despite the prohibitions it lives, grows, and is booming.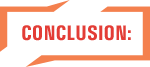 It is always easier to start a new business in a growing market than in a stagnant one if we take a comparison with online retail, e-commerce or compare it with any offline business.
Stability of the company's growth, its profits, with less risk, capital investment in a crisis is possible if you open your own business.
The growth of the Internet and Ludomania
10% of the world's population are addicted to addiction.
Ludomania – a pathological tendency to gambling, gaming addiction. Regardless of accessibility, prohibition or non-familiarity with gambling, scientists
It is estimated that approximately 10% of the world's population is addicted to excitement.
This means that with the development of technology and the wider spread of the Internet, the audience will grow.
ludomaniacs. The very development of high technology, innovation contributes to the spread of ludomania.
The growth rate of gambling is at least consistent with the growth rate of the spread of Internet technology.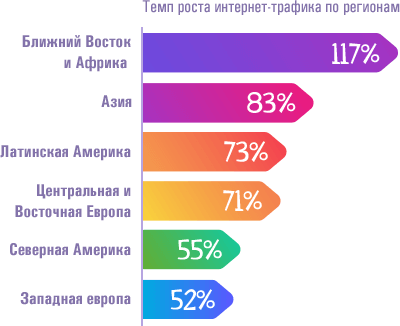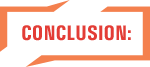 Every tenth person is a potential customer. People played, will always gamble, out depending on bans or other barriers from the government of their countries.
Excitement is inherent in a person, so he will seek to experience it. Gambling originates from the oldest times, and since then go hand in hand with human civilization, having gone through the whole story with an inexhaustible the desire of people to try their luck. At the same time, the excitement itself has transformed over time, turning into convenient service "online slots". Where any suffering person can be located 24 \ 7, bringing income to the owners of this an old, proven casino business.
False portrait of a client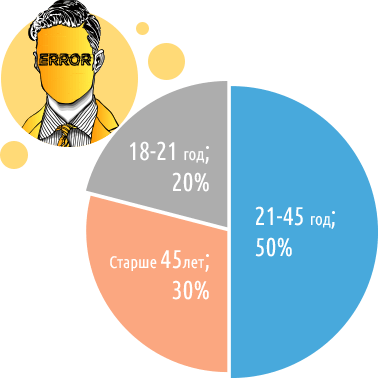 False Target Audience.
We have already said that approximately 10% of the population is potential ludomania, our customers. Of these, approximately equally men and women. But to be more precise, then men still 2% -5% more.
And usually statistics are as follows: 54% Men vs 46% Women.
As can be seen from the diagram, the main audience is young people: 21-45 years old.

This is quite popular information, blindly and stupidly distributed by "pseudo" -specialists together with their companies.
If you will be "tricked" into it as a marketing slice of the market, we strongly recommend that you run away from these scammers, otherwise it will cost you dearly! You risk losing all your investments.
The target audience
Target Audience
The target audience is people who pay, make deposits. The sex ratio goes as follows: 90% Men vs 10% Women.
CA Excitement in fact, these are men from 22-24 +, which can be divided into 3 types, taking the percentage ratio:
This ratio depends on the market, the country of promotion of the institution. Whales are men over 28 with good work, wealth.
Freeloaders, BonusHunters
from 70% +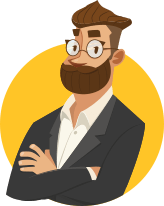 Intelligents, Strategists
up to 20%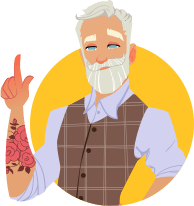 VIP or whales
up to 10%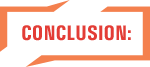 It is important to know your target audience in order to correctly draw up a marketing plan and form an advertising budget. Following plan to make money – whether you want it.
Understand business topics, do not feed crooks promising golden mountains.