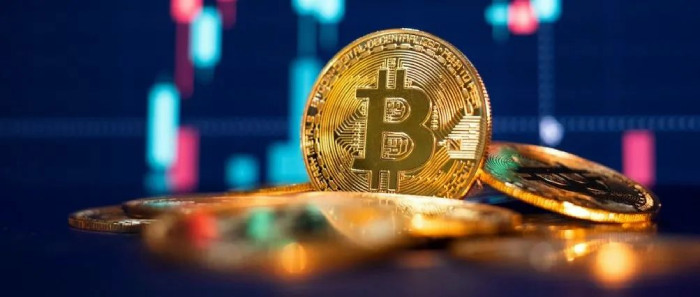 What is blockchain? This technology provides an advanced database engine that allows you to organize the open exchange of information in a business network.
If earlier the players could not control the activities of the bookmaker, today the situation has changed. Thanks to the introduction of special technologies, the influence of the bookmaker can be minimized. This became possible, since initially all the rules are written in a smart contract, and it is de facto impossible to change them without disrupting the operation of the entire network. Thus, the player can not be afraid of such frauds as, for example, manipulations with coefficients or limit limits.
Here's what the experts say about it.
Thus, Bill Carmindi, CEO of Trepoint, said that the reason for the emerging crisis in online betting is a drop in confidence even in major market players. However, the introduction of blockchain technology is able to solve this problem in a fundamental way.
According to Artur Shcherbatenko, CEO of BetMatch, blockchain virtually eliminates the human factor in betting. But even here there are pitfalls. So, large betting offices do not need to switch to this progressive technology, because they have already earned a reputation, their business process is perfect, they have a huge player base.
Therefore, large-scale changes can break this well-established locomotive for profit. But for startups, this is a very attractive niche with a small entry threshold, because it makes no difference for them to develop classic betting from scratch or still focus on promising blockchain technologies. And there is a high probability that startups will give preference to innovative solutions.
Financial analyst Viktor Pobedov noted that an important point is the volatility of cryptocurrencies, due to which a player can win his bet, but at the same time fly into the red simply because the token has fallen during this time. Therefore, the expert advises to focus on the offices that accept bets in popular crypto-coins such as Ethereum or Bitcoin. But unpopular tokens, in his opinion, are always associated with excessive risks.