To still answer the question: how much does an online casino earn, let's look at examples with numbers.
As mentioned above, online casinos can make different settings for issuing more or less money to players. For example, 100 people played in a casino during the day, each of which made a deposit in the amount of 1000 rubles. Multiplying 100 by 1000, we get 100,000 rubles, which the players deposited into the casino bank.
In the casino bank, you can put a percentage of the replenishment of the money that goes to the winnings of the players.
For example, for 100,000 rubles deposited by players, put % of the bank at 70%, it turns out that 70,000 rubles will go to the players' winnings, and 30,000 will go to the casino's income. At the same time, the owner of an online casino can set any percentage, ranging from 1% to 100%, at his discretion.
Often popular casinos with a lot of visits put a high percentage, about 90%, to give players the opportunity to sometimes get a good win, which motivates people to come and play again. That is, if visitors to an online casino deposited 100,000 rubles at 90% of the cost, then the casino's profit will be 10,000 rubles, and 90,000 will go to winnings.
For clarity, let's take a look at how much profit famous casinos get.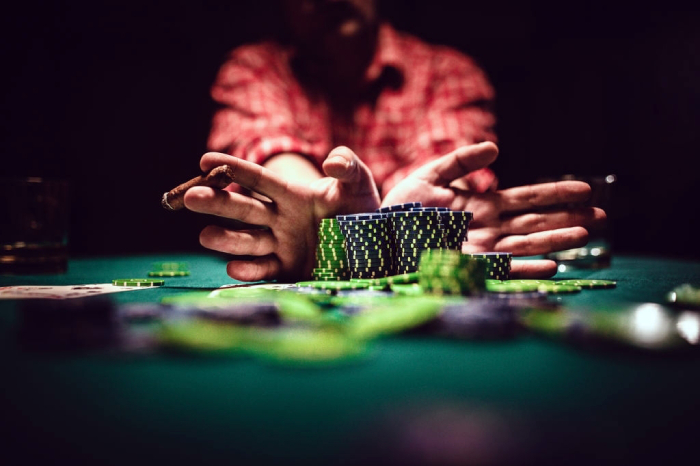 Popular casinos offer a high percentage of winnings to motivate players. That is, the profit strategy provides for the achievement of the following goals: attracting a player, keeping him in the game for as long as possible, increasing the frequency of visits of each gambler.
As a rule, all those who win share their experience with friends and acquaintances who join the ranks of online casino visitors. Popular casinos are visited by about 10-20 thousand people every day, which, accordingly, is approximately 300-600 thousand people per month. Note that not everyone immediately replenishes the balance, since some come in just to get acquainted with the casino, others get to the site by accident after clicking on an advertisement link, etc.
As a result, it turns out that out of these 300-600 thousand people per month, only 30% will replenish our balance, that is, it will be 100-200 thousand people.
Considering that players replenish the balance for different amounts, we took 500 rubles as an average, which we multiply by 100-200 thousand people per month and get a figure from 50,000,000 to 100,000,000 rubles.
This amount is not a net profit, since the casino must pay more winnings to its players from it. Therefore, further we will deduct from this amount 90%, which go to the winnings of the players and get from 45 million to 90 million rubles. It turns out that with 50 million rubles we will receive a monthly profit in the amount of 5 million rubles, and with 100,000,000 million rubles there will be 10 million income per month. We calculated that the monthly profit of an online casino can be from 5 to 10 million rubles, or in terms of US currency – from $75,000 to $150,000 dollars.