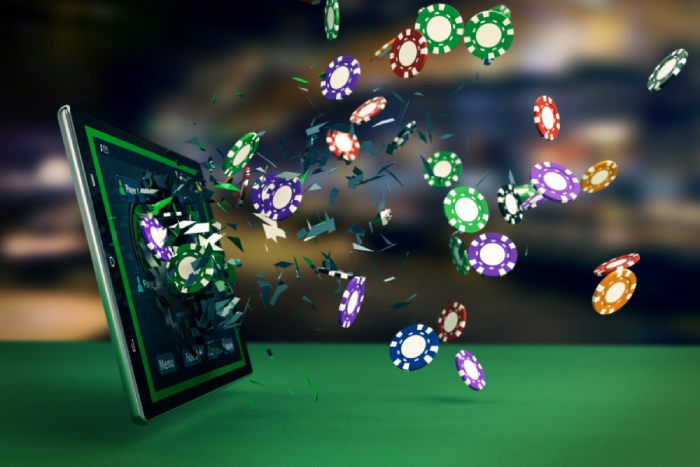 Of course, it will be good if your rewards are received by the players who need them, and they become more loyal. However, in order to get this result, you first need to attract these players to your iGaming website. Therefore, when a visitor enters the site of a casino or office, a welcome package should appear! When properly configured, this bonus will become the highlight of your website, working to attract new customers.
You need to work hard on developing an effective bonus campaign strategy to capture the attention of players visiting review sites and forums.
Important! You need to use affiliate marketing tools that will give you insight into choosing the right iGaming partners that can actually bring you relevant traffic at the right price. In addition, you need to make sure that player acquisition costs are sustainable.
Having coped with the task of attracting players, it's time to take measures to retain them. And here, a combination of bonuses with gamification will come to your aid.
To create a solid first impression of bonus offers, use gamification by offering them meaningful interactions. For example, a challenge from the first day in the form of a tournament or an achievement that needs to be unlocked.
You can also install badges to complete registration and newsletter subscription, as well as provide the first coins, stars or other loyalty currency offered by the website for the first game, deposit or other actions. As practice shows, such chips have a positive impact on the players.