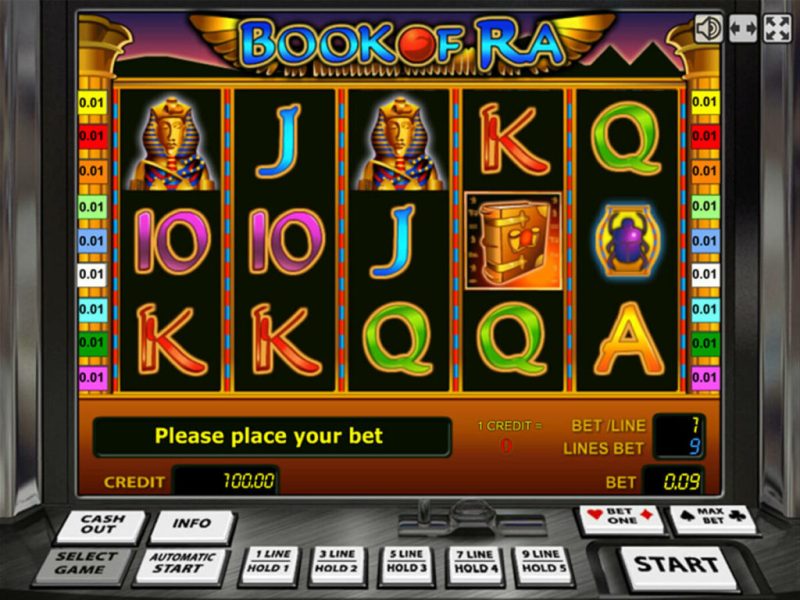 Demo slots can be played without depositing money
Free play is the main advantage of demo slots. This enables a person, even in the absence of money, to enjoy gambling entertainment.
Game without registration
As we have already noted, there are online casinos that offer the user to play slots without going through the registration process. Despite the fact that the money won in the demo version cannot be withdrawn, the player gains experience and the opportunity to try his hand at different machines in order to choose the most suitable one.
Ability to check the volatility of slot machines
As a rule, an experienced player will always check the volatility of the slot machine before starting to play online slots. Recall that volatility is an indicator of the level of risk that is responsible for the qualitative and quantitative indicators of winnings in slots. That is, when playing for free in a slot machine, a player can evaluate the real chances of receiving winnings and cash prizes, and the frequency with which they fall out when playing for money.
Ability to identify financial risks.
Playing for money is always associated with the risks of losing the finances at stake. Therefore, the demo version of slots in an online casino allows you not only to find and choose your favorite game, but also to assess the possible risks of losing to a virtual casino.
So, if a player can play roulette with minimal chances, then in a game of craps these chances will increase significantly, which makes it possible for an online casino user to find out and assess the level of risk of losing money in order to calculate their chances of winning. To determine these criteria in the demo version, it is enough to make 10-20 free spins.
Maintaining interest in the game
The demo version of the slot game does not reduce the interest in gambling entertainment. Here you just need to distinguish between those gamblers who certainly strive to win money, hit the jackpot, take part in tournaments and those who do not want to spend money, but simply consider slot machines as a way of entertainment.
For them, the spinning reels in the demo are a great opportunity to enjoy the gameplay and not lose a single dollar. This entertainment can be compared to a computer game or a harmless mobile application, but only with a wider variety of slots than any computer game.