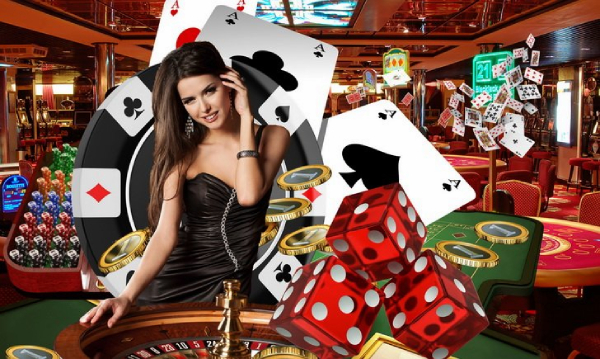 If you understand that excitement and indomitable emotions when playing in a casino have become a problem for you, start managing your excitement. The first step should be to control losses.
You need to learn how to severely limit yourself once the casino spending limit has reached its maximum. Alternatively, you can use the transition to the game in demo mode, which will protect your game deposit from rapid depletion, as well as increase the time of playing in the casino several times, even without all the other tricks.
In addition, you need to learn to play not just on a whim, but using some kind of logic or game strategy that increases the chances of winning. It is important to understand that a random game often ends with a casino win, which is provided by mathematical algorithms, and this is confirmed by statistics. However, the player has the opportunity to win through the use of their strategies and game methods.
Each specific case depends on the type of person with certain inclinations and the level of excitement. At the same time, someone is controlled using this natural quality, directs it to receive benefits, while others, on the contrary, become a victim of unbridled excitement and reckless acts.
Speaking about gambling addiction, it must be said that there are cases when a person depends not only on the game (the actions themselves), but on the "enjoyment" of losing. It's paradoxical, but a super-hyper-gambler can perceive loss as a pleasure and feel like a victim. That is, when he wins, there comes a state of dissatisfaction with himself arising against the background of the launch of a certain reverse process, which the player does not even suspect.
At the same time, the development of such a state occurs gradually, and a particularly large number of such people are observed among "fans" of sports betting. And what is most interesting, people who are far from sports often make these bets. They are driven by passion, which can be controlled and directed in the right direction. For example, to reduce the degree of desire to uncontrollably spend money on bets, you can go in for sports or creativity. As practice shows, it is quite possible to achieve great heights.