A sports betting website is a complex mechanism in which various functional elements are combined into a single system:
betting platform,
betting odds,
payment processors,
affiliate system, etc.
To choose a professional sports betting software, the following criteria must be considered first.
Uninterrupted odds service
The performance of a betting platform is one of the most important qualities to consider when choosing software.
We know that any downtime in the odds service can have a serious business impact if every real-time bet is not accepted instantly. Therefore, you must ensure that the system is not overloaded during peak hours when most players log into their accounts.
Legal regulation of a betting software provider
Every sports betting software developer must have at least one gaming license, which is a guarantor of the company's compliance with certain laws.
Therefore, we recommend that you do not "engage" with unlicensed sports betting software providers. This suggests that they are not bound by any legal obligations with the regulator. When buying software, we advise you to always check the availability and authenticity of the license when visiting the websites of providers.
Robust integration methods
iGaming software must be flexible and compatible with any other third party software or content. That is, you should be able to integrate a sports betting platform with a third-party betting engine and payment systems if necessary. So, using the software of our company, you get a guarantee that the overall performance will not be affected by any system incompatibility.
Payment systems and multicurrency support
Please note that for many players the choice of payment systems offered by the bookmaker is a decisive factor. As practice shows, often customers leave the site of the bookmaker, which does not offer the most suitable payment methods for it.
Therefore, the manager of a bookmaker's office must be sure that all the most popular payment systems are available in the institution entrusted to him. In addition, it is useful to look at cryptocurrency-enabled betting platforms, which are rapidly gaining popularity among bettors today.
Privacy & Security
In any kind of business in the field of iGaming, the main priorities are the confidentiality and security of all data that is stored on the servers of bookmakers. Therefore, the system must have the function of a professional KYC (Know Your Customer) procedure, necessary to prevent any cases of underage gambling or money laundering. In addition, the system must have reliable protection against any unauthorized access or malware.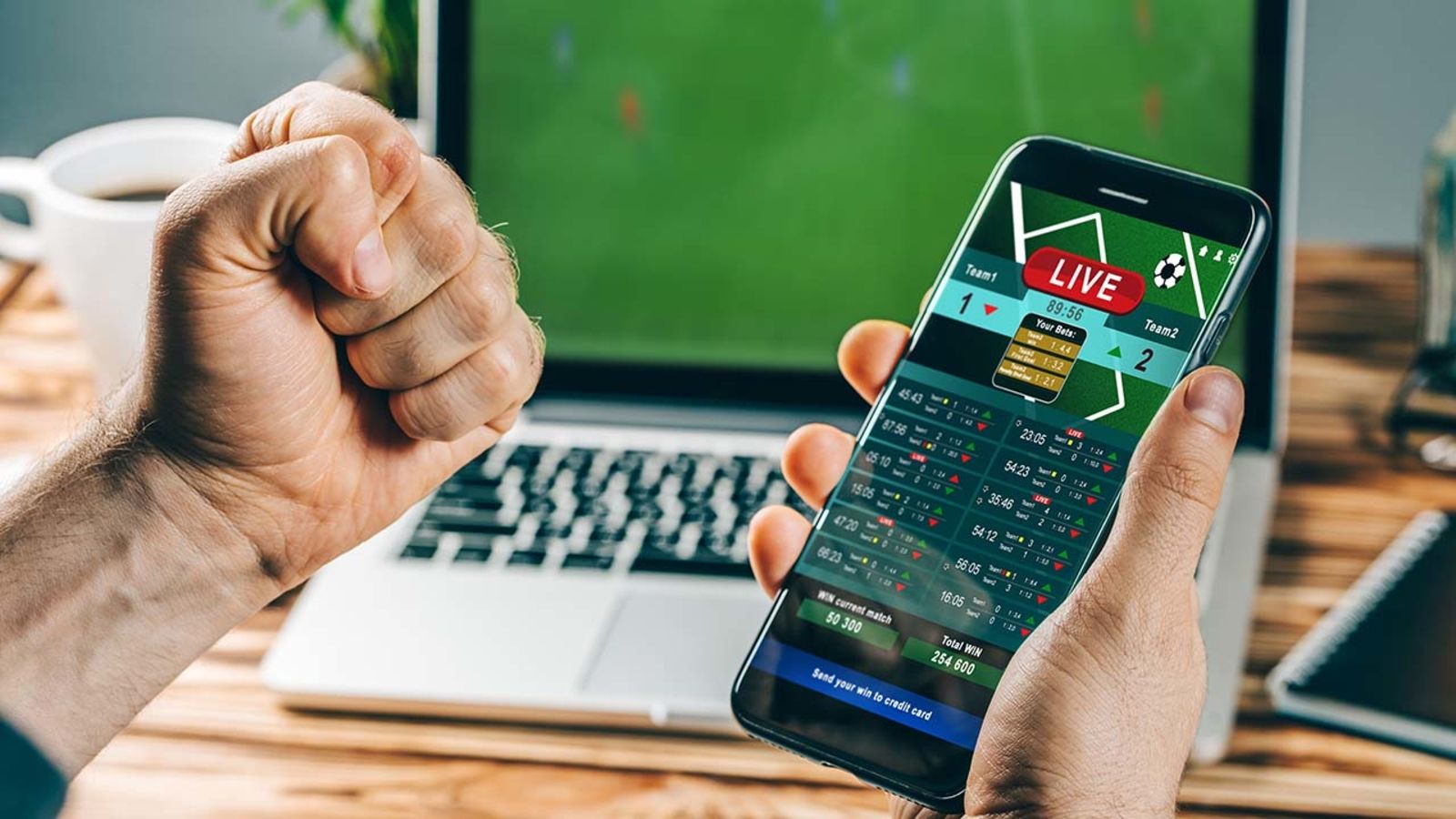 back office
A professional website of a bookmaker's office, in addition to the basic functionality that ensures the acceptance of bets on various events and the conduct of financial transactions, should also have various tools for analytics, marketing and affiliate systems.
For example, the back office from our company makes it possible to collect any information about players, bets, withdrawals, deposits, popularity of various events and other data. In addition, the platform has partner and agent systems to promote the brand of the bookmaker.
Therefore, when choosing the best online betting platform, you should make sure that it has the functionality you need to conduct marketing activities and collect valuable data and make strategic and financial plans.
Friendly user interface
As practice shows, the design of the UX / UI interface and the back office of the platform can play an important role in the administration and maintenance of the platform. For example, the back office in our company's products allows you to customize user panels and submenus according to the individual workflow of administrators. Using this tool, platform administrators can add, remove, and move individual menus for their own convenience.
Match Trackers
The list of useful features that automatically increase the level of sports software includes match trackers. This technology provides live broadcasting and display of the match so that players can follow every event. For example, the Sportsbetting platform provides trackers for football, tennis, basketball and other sports.
Number of sports events
This indicator is also important for a good platform, which should support preliminary matches and bets that players make in real time. Big Square
will be the presence of eSports, which is very popular today, and players are willing to bet on it. Therefore, it is recommended to integrate at least some major esports leagues such as Fortnite, CS:GO, Starcraft 2, etc.
Variety of rates and markets
In order to attract new customers in order to expand the target audience, any iGaming business owner tries to provide as many different markets and betting options as possible. Many players will appreciate the following types of bets:
points spread,
express bets,
auxiliary rates, etc.
In addition, you must be sure that the bookmaker platform you choose supports handicap betting, which allows you to make the competition more fair in case the outcome of the event is easy to predict. When looking for the best sports handicap software, you can check out the platform in the demo section of the website to see the great customization options with a large number of options and bet types.
Multilingualism
A well-designed bookmaker should easily adapt to any international localization with built-in translations on the platform. With their help, administrators can instantly manage languages, as well as provide translations for certain sections of the website, etc.
Betting shop loading stability
It is important for the owner of an iGaming brand to pay attention to the stability of the site loading, which can vary greatly depending on the type of hosting, the number and quality of servers, as well as their location. Therefore, before launching a website, it is always recommended to carry out professional load testing.
This is necessary to calculate the peak throughput of users so that it can be increased if necessary.