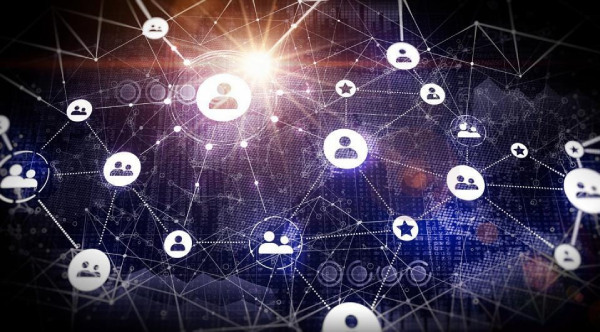 The Web3 system is based on the use of blockchain technology to create a fairer Internet, and decentralized finance is the Web3 version of a more transparent financial system.
While blockchain and Web3 are separate from decentralized finance, they share many characteristics. In particular, they use decentralized systems that have the following advantages.
Web 3 are systems that are open and fair without permission. This means that users can use the network regardless of the centralized facility.
Web3 blockchain systems open access to everyone. With this feature, users can access their cryptocurrency wallet and certain additional network infrastructure from their laptop or smartphone with just a few clicks.
Decentralization in the context of blockchain means that the network operates independently of the control of a centralized intermediary, which is usually evidenced by a widely distributed global network of nodes that make it possible.
The absence of escrow means that users' funds are no longer held by a bank or financial service provider. And instead of relying on centralized systems, users can use various financial instruments such as loans, loans, staking and others on their own terms. That is, they can withdraw their funds at any time without external tutelage or bank approval.
Web3s use economic systems and governance structures that are heavily based on asset tokenization and decentralization. Compared to traditional approaches, the ability to buy, trade and invest in fractional and fully divisible digital assets contributes to a significant reduction in the entry barrier for users.