Many Webmasters who develop and promote gambling projects often face the problem of acquiring links to their projects. The fact is that almost all exchanges like Miralinks, GoGetLinks do not accept sites of these topics for work. The question arises: where to get links to the casino? We offer to consider a few good solutions that will help solve the problem. in detail.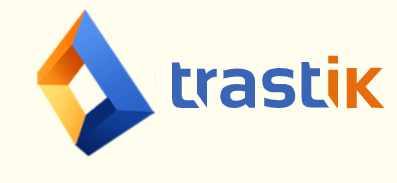 Trastik
It is a perpetual link and article exchange offering an extensive list of high quality sites to post at very competitive prices.
Compared to competitors, the cost of placement on Trastik is 3-5 times lower, while the quality of these sites is much higher.
Here you can buy links to white and gray websites, including gambling, casino, betting and adult. However, it is forbidden to acquire links to projects of black topics.
To use the services of the exchange, you need to register on the service, after which you will receive 200 rubles as a gift for buying links. At the same time, account replenishment can be performed using various payment systems, including cryptocurrencies. When replenishing your account for large amounts of money, you will receive bonuses in the amount of up to 10% of the replenishment amount. The minimum cost of buying a link or posting an article is only 110 rubles.
Benefits:
On the exchange, you can build links to any gray topics, including online casinos;
A small link price from 100 to 1000 rubles compares favorably with competitors' offers;
Ability to control the article and link. That is, you yourself add an article to the system and insert a link into it. And after the link is published, it is possible to change the publication or anchor in it;
Quality. The exchange features high-quality donors;
Ability to buy links on old and indexed pages;
Wide coverage. Russian and foreign sites are presented here;
Possibility of refund for deleted links;
Easy to use. You add an article, choose a site, publish it, and in 2-3 minutes the link is ready.
The above arguments are strong enough to choose Trastik for cooperation.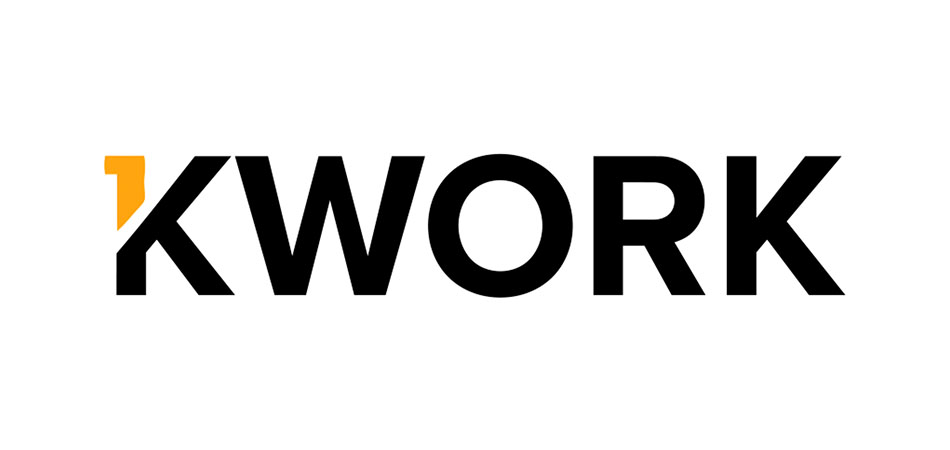 Kwork
The freelance services exchange offers various freelance services that can be ordered at reasonable prices. Here you will find many kworks offering placement of the following categories of links:
profile;
article and crowd;
forum;
in comments;
from social networks and site directories.
Please note that the exchange rules prohibit directly ordering links to gambling sites. However, you can write your task and attach it as a text file when ordering one or another kwork, and the performer will begin to complete it without any problems. Also, for each customer and kwork, you can read reviews and leave your own after the work is completed.