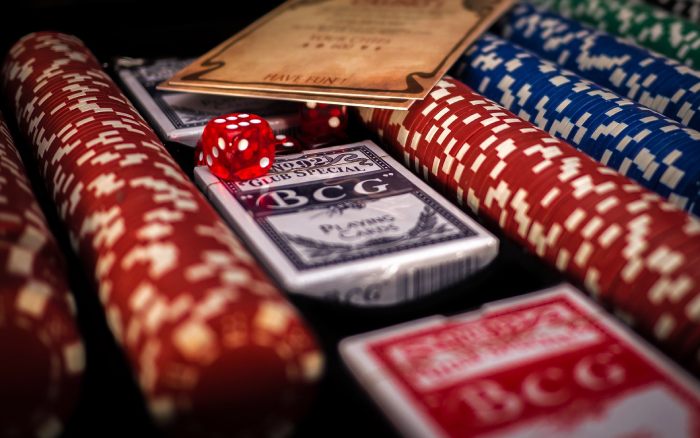 It's no secret that commission plans are the biggest factor in making your affiliate program attractive to the best affiliates. The effectiveness of affiliate involvement directly depends on how beneficial cooperation with you will be for the partner. Therefore, before your partners start working in the program, you must inform them about all the details of your project.
To develop a successful commission plan for your affiliate business, be sure to follow these guidelines:
Demonstrate to your partners an honest attitude towards them and show the real cost of their work, taking into account deductions.
Many operators do wrong and hide from partners the real amount that they will pay. Hidden costs include transfer fees, taxes, various fines and other deductions. And if you warn your partners in advance, there will be no disagreements and financial problems between you!
Do an analysis of the commission rates of your competitors.
When building a successful channel, it's important to use the experience of your competitors to understand what criteria they use to develop their commission rate strategy. This knowledge will help you create competitive rates for your region and for your audience.
Set up your basic commission plan.
You can use several types of commissions in your affiliate program. To do this, you need to develop an overall framework for the types of commissions you will offer on your website and across all of the marketing channels you use. Be sure to include custom offers for unique affiliates in your basic commission plan.
Determine the duration of your offers
When setting a time frame for your offerings, you must be sure that they will be attractive to partners and meet the needs of your business. For example, you can offer partners higher Revenue Share rates during the first 3 months after the registration of a new player, and then pay a commission according to the CPA model.
Decide if you will offer commission bonuses
The offer of special bonuses for active partners has proved to be a good solution in practice. For example, for promotion, you can choose partners who attract more than 1000 new players every month, you can provide a fixed bonus as an incentive, for example, in the amount of $1,000. Such a reward will become an additional motivation for existing partners and for attracting new ones.
Choose the right ways to pay your partners
Since your partners may be people who live in different parts of the world and prioritize certain payment methods for their commissions, take this into account when integrating the payment system into your platform. Find out in advance what types of currencies and payment services you may need, or choose ready-made partner software with a built-in payment system. This will reduce the operational burden.
Create the Right Affiliate Marketing System
The affiliate marketing platform you need to support the configuration flexibility for your commission plans is an important component in creating the required level of engagement.
The powerful affiliate marketing system from PartnerMatrix has a number of advantages. With it, you get turnkey payment solutions, segmentation and commission generation tools, live data and marketing tools, and a unique security system to protect your affiliate campaigns from fraudulent activities.
The functionality of the software platform ensures the connection of all components into a single mechanism, with the help of which you can independently adapt affiliate marketing programs that are profitable for your business.