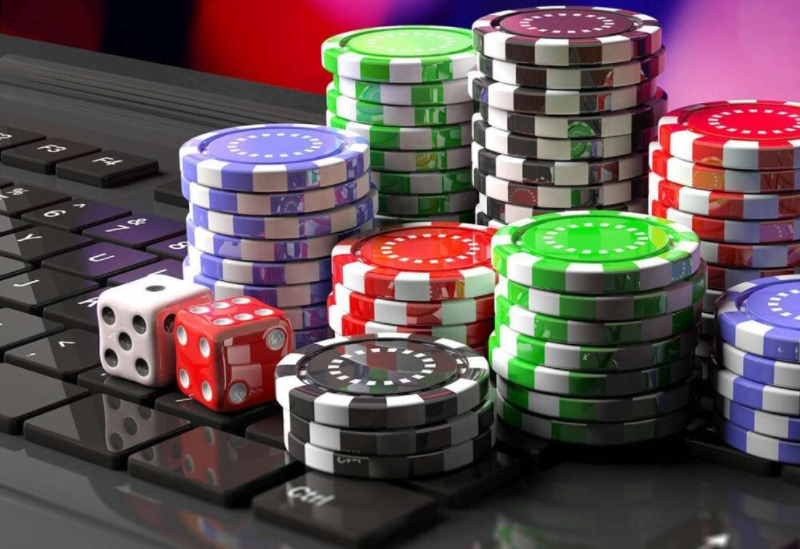 Each of the following tactics has its own characteristics that must be considered when choosing.
public/private
The offer of bonuses can be both public and addressed to certain categories of players or even individuals for performing an action: making the first deposit, recommending the casino to friends, etc.
Stock
As a rule, such offers are publicly available. They are open to anyone who would like to take part in them.
Loyalty program
This is a public obligation of the operator to its regular customers.
VIP management
A private tactic that provides for the receipt of offers from the VIP manager to each player individually.
Promoting your business
Effective marketing tools for your business should be used to grow your audience and retain players.
Online casino promotion actively uses advertising marketing, using which you can keep gamblers interested in visiting your gambling site.
Their list includes such "elements".
Tournaments
Such events are an excellent tool not only for attracting users, but for successful customer retention. How it works? A player who considers a tournament as an opportunity to get something new and interesting for relatively little money will most likely want to stay in your casino.
Some casinos offer free entry to tournaments, while others require a certain registration fee. In addition, there are tournaments that provide a "re-buy" option. What does it mean? If the players are not satisfied with their progress, they can make another entry fee (usually it is several times less than the first one) and start from the beginning.
Ranking tables
This promotion tool resembles tournaments and finds use in many games. To do this, a list of leaders is compiled, at the beginning of which the player must be before the end of the promotion. That is, as soon as visitors start playing on your platform, they are automatically entered into the leaderboard, the results of which are summed up at the end of a certain period.
To participate in the rating of gamblers, an entrance fee is required (in some games.)
Depending on the division into groups of players, it is advisable for operators to separate the lists in order to enable different categories of users to participate in the promotion.
Race and chase
This is the name of some tournaments in the world of gambling.
A race is a type of promotion in which X number of people who are sufficiently successful in achieving a goal Y in a particular activity will receive a reward Z.
Chasing is a type of promotion in which any player who is successful enough in achieving a goal Y in a certain activity will receive a reward Z.
These promotions are effective and can run over a longer period than the specific tournament.
Random draw
We are talking about different ways to earn or buy entry to the draw. That is, your players will play popular slots and earn points necessary to participate in the draw by completing the tasks: wagering a certain amount, the agreed number of bets, reaching the desired level. Winners are selected from a global database of all platforms participating in the draw.
Insured and big prizes
Significant cash rewards can be insured in the regular markets. Due to this, gaming platforms can protect themselves from the huge losses that they could theoretically suffer. In addition, more often than not, insured prizes are not paid out by the platforms.
With a negligible chance of winning is negligible, such cases can be referred to insurance companies with which you can cooperate. As for large non-cash prizes (cruise, vacation, car, etc.), players can exchange them for a smaller amount of money, and the casino can take the difference as a profit.
CRM
Today, CRM systems are also used to engage and retain customers. At the same time, not only the owners of online casinos benefit, but also users. Thanks to proper application, it is possible to increase the customer focus of the institution, find a personal approach to the players, make their stay on the site as convenient and enjoyable as possible.
Thus, the loyalty of users increases, who return to the online casino site with pleasure, and also recommend it to their friends. It is important that positive reviews on open resources also contribute to the formation of the casino's image and speak of its reliability.
Structured CRM systems enable data analysis of marketing programs, cross-selling and targeted advertising of new products. For example, if a casino owner decides to open a sports betting project, then thanks to CRM, he receives an already formed base of potential customers.
In addition, user interaction systems help track the actions of newcomers, identify an audience with high potential and store all contact information.