A total of five areas of industry regulation can be distinguished. The first group includes states where online activity is prohibited. This includes Russia, the US, China and other countries.
The other 4 groups allow gambling to a greater or lesser extent, but with different conditions. The following countries do not block online casinos: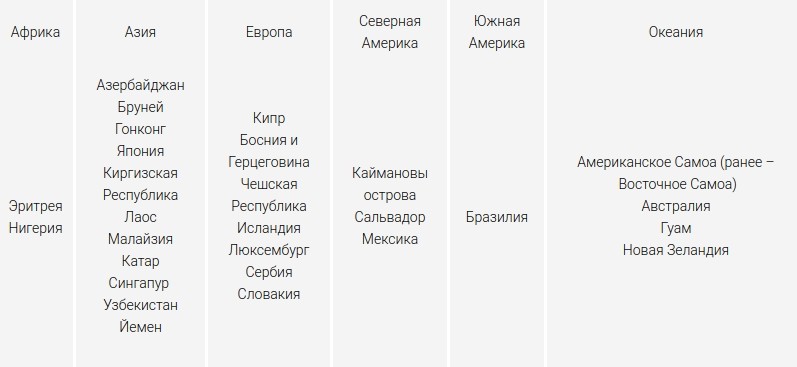 The government does not impede the location of offshore sites. In addition, there are no regulatory measures: companies can operate both with and without a license. At the same time, in some countries businesses are banned, but the sites are not blocked. This is because local authorities have no leverage to stop the activity.
States that require a licence for online gambling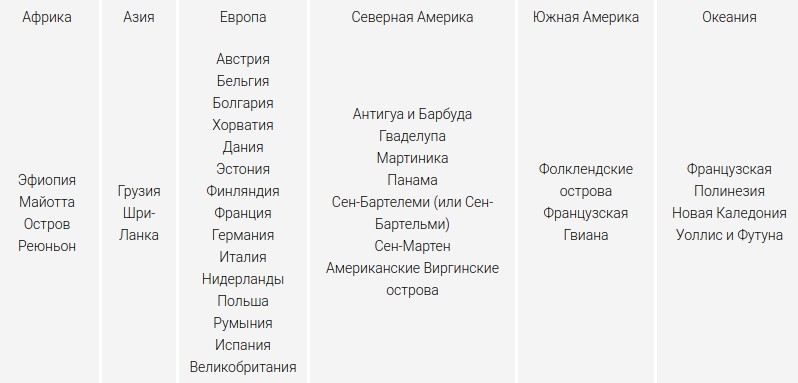 In this group of countries, governments regulate online gambling companies. Each company must meet the requirements and obtain a license. Developers and services make contributions to the state budget. However, in the case of detection of fraudulent activities, the regulator can close the company, seizing the assets and property obtained by dishonest means.
For companies that do not have licenses the way to earn money is closed – such resources are blocked.
More than 20 countries apply sanctions against domestic companies, requiring a license and allow foreign representatives to work without it. Among Asian countries, only Armenia stands out. In Africa, they are Seychelles, Guinea and Mauritius, the Gambia and the Comoros. South America has no states with a similar policy.
Do not need a license for foreign companies on the islands of Fiji and Vanuatu. This policy is most common in European states. Although some principles contradict EU legislation, local authorities dictate their own rules. List of countries that follow this policy: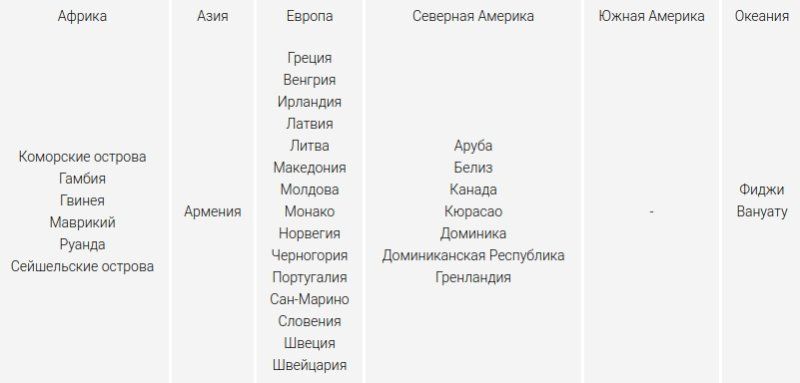 The list of countries where there are no restrictions on activities at all is huge. Although many states are undeveloped and allow business to be conducted because the authorities do not have the money to control this area. This includes the following states: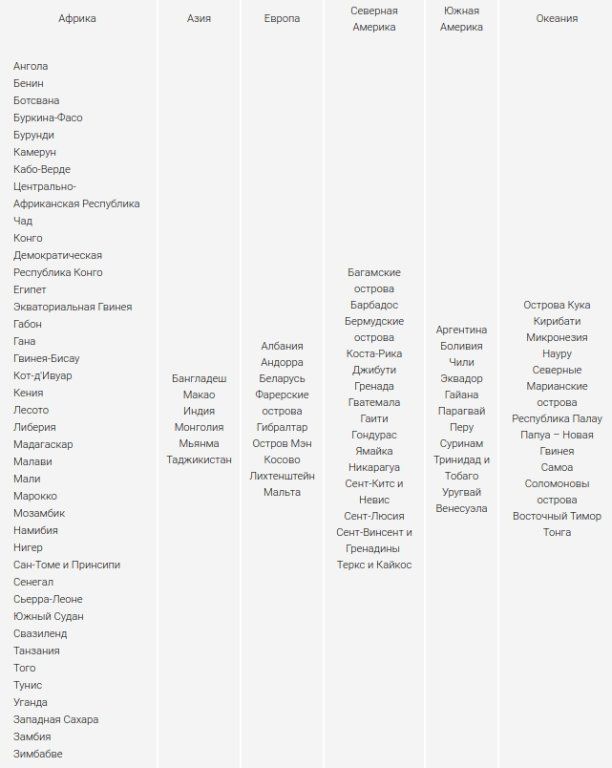 Some states have not developed any rules for regulation because they are in a difficult political situation. For example, Western Sahara is a disputed territory. Only a small part of the land is governed by Morocco, and before that the country was a Spanish possession. Another part belongs to Mauritania. Because the state is fragmented, there is no single centre of government; roughly speaking, no one cares about the casino industry.