According to the owners of Satoshigames.io, SoftSwiss terminated the casino service on the grounds that the customer violated the agreement and used the software to provide the service in countries and regions where it lacked permission.
By the way: there was not a hint of this clause in the agreement. SoftSwiss claims that it treats all of its projects exactly the same. But then how is it that Satoshigames.io gaming platform was not secured against registration in banned regions, while other projects, such as betchain.com casino, had their registration restriction enabled automatically?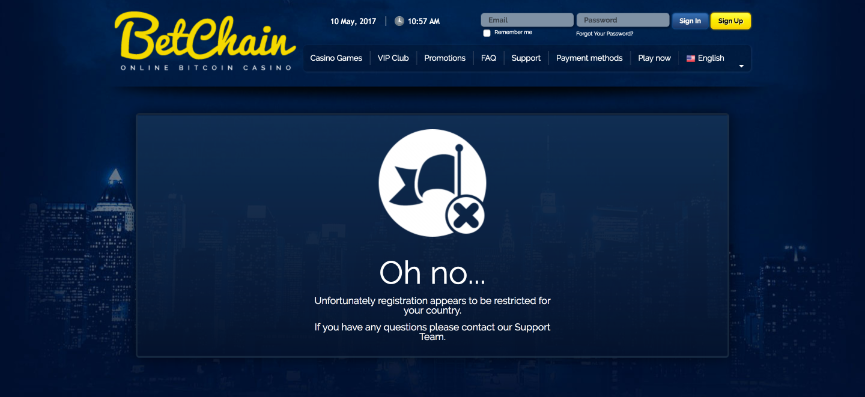 It was the negligence of SoftSwiss' managers that caused the customer not to receive the full range of services that were available to other projects, including betchain.com and playamo.com.
From this we can conclude that the fault for the disruption of regional operations by the Satoshigames.io project lies with the managers and technical staff of the company itself. It is also worth remembering that until the moment of termination of the project's service, the company served banned regions without notifying the owner of the project about the prohibition of activities on the territory of Spain, USA.
Below are transactions that allow us to see that SoftSwiss was servicing bitcoin casinos in the territory of banned regions – Spain (1 fig.), USA (2 fig.).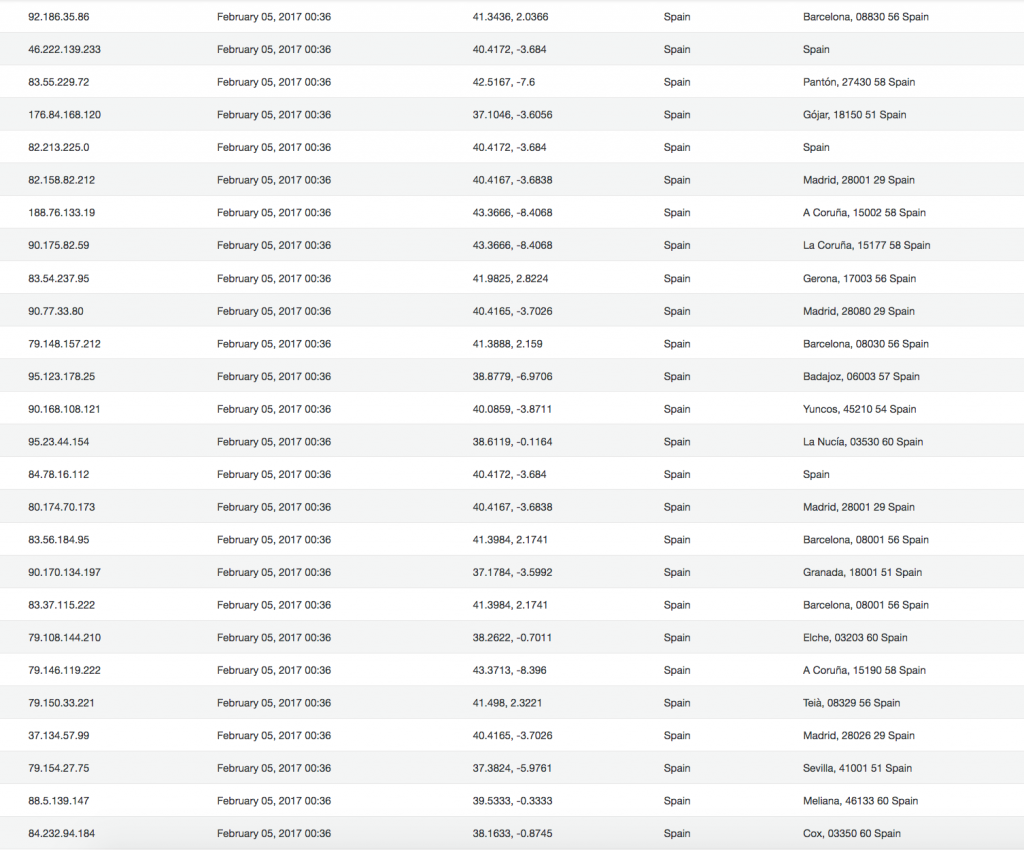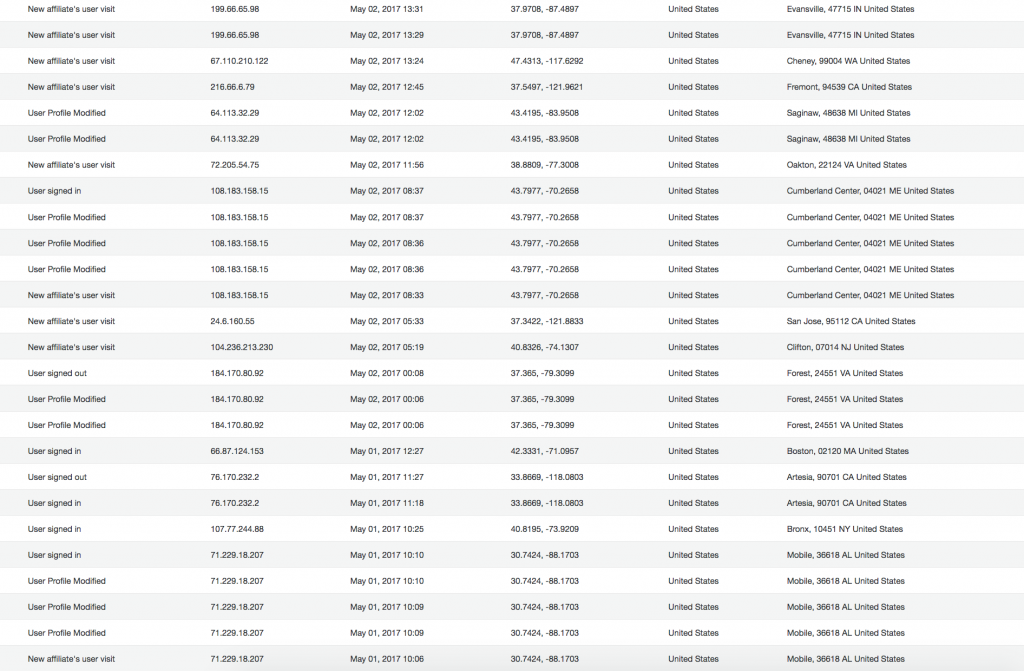 At the same time, the company sometimes warns potential clients about the prohibition of user access in specific regions. And when signing a contract, the company promises that all attempts at prohibited access will be blocked automatically, and if the functionality fails to work properly, the support service will resolve all issues. In the case of the Satoshigames project, as we can see, nothing of the sort happened.
But that is not all. Talking to the representative of the entertainment portal, it became clear – managers SoftSwiss did not perform half of the tasks they undertook at the conclusion of the contract. For example, the contractor was supposed to control and suppress fraudulent actions on the part of players, to represent the project on thematic forums – AskGamblers, Casinomeister and others. None of the above-mentioned tasks was solved.
We recommend paying special attention to the newsletter template for new English-speaking clients:

As you can see, the template is not even fully translated into Russian.
After all this, Ivan Montik's assurances that the company serves all clients equally do not look in the best light. After all, if every client is served at the same level as with the Satoshigames project, it is better to spare your efforts, your time and your money by searching for a more responsible, qualified performer.